What is a garden studio?
The Garden Studio is a building in your garden, which is usually, but not always, detached from the main house. If the building is 2.5 meters high or less then generally planning permission is not required, although restrictions may still apply and it is recommended that you seek advice from your local planning authority. Once constructed your garden studio can be furnished and decorated to your taste and to meet the needs for which it was designed and built, be it a music, photography, yoga, or art studio.
Why do you need a garden studio?
A garden studio allows you to escape from the general mayhem of family life; it gives you a peaceful haven in which to work without noise or interruption. A quiet room surrounded by nature will help your creative juices to start flowing.
How to use the garden studio?
A garden studio can be used to set up a personal workspace if you are involved in the arts, such as painting, photography, music, or sculpture. This will allow you to work in your personal space from the comfort of your home and focus on your creativity.
A garden studio gives you the opportunity to have fun, do health promoting activities like yoga, or even start a small business, such as a photography studio.
Garden studio with bi-folding doors
Bi-folding doors allow the natural light to flood in, creating a perfect atmosphere for creative thoughts. Fold back the doors on a sunny day to allow the fresh air in and enjoy listening to the birds sing and the trees rustle in the wind.
Garden art studio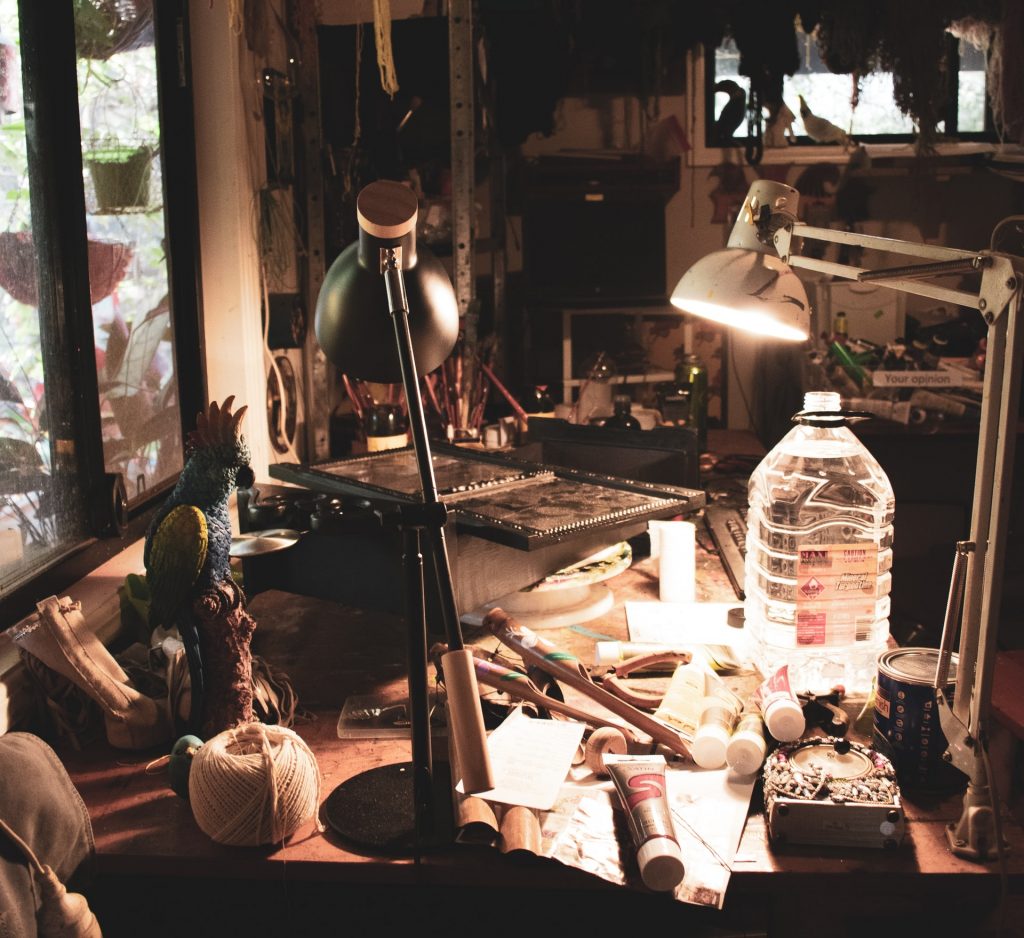 Generally most creative people, artists, musicians, etc., all prefer the idea of working in the comfort of their own garden, in the space offered by a garden studio. A garden art studio built with bi-folding doors or very large windows will be full of natural light, perfect for whatever genre of art or creativity you choose, add skylights and the light will be awesome! Imagine the wonderful view of your very own garden as you sit and paint, sculpt or just relax whilst you wait for inspiration.
Types of art studio
A log cabin is a popular choice for a garden studio, its rustic appeal blends harmoniously with more rural gardens. Despite its appearance a log cabin can still be fitted with all the requirements to make a snug and comfortable work space.
Garden photography studio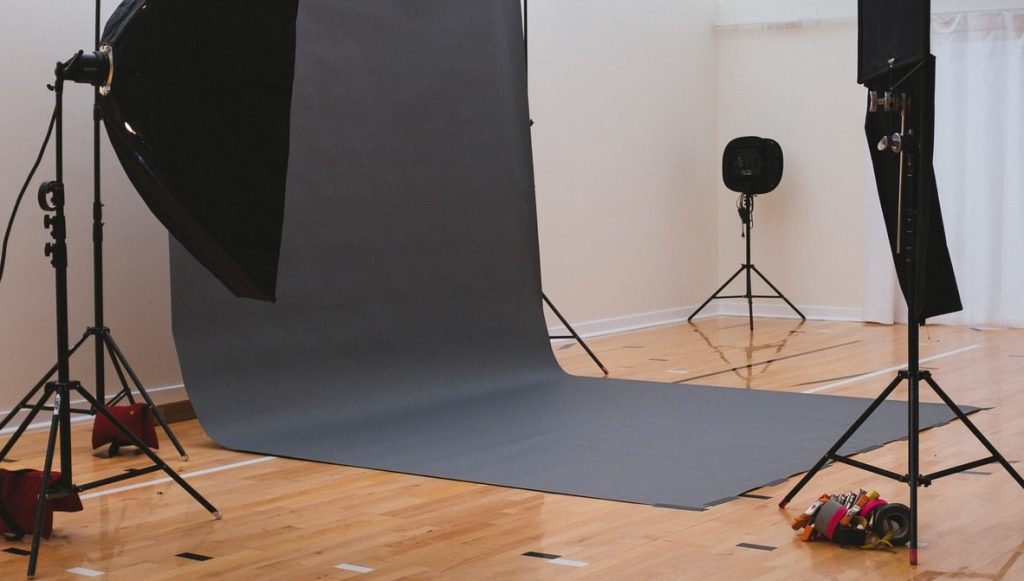 Photography is a fascinating and rewarding profession; if you turn your hobby into a business it will be tiresome to carry out tasks from your living room, where you cannot meet clients nor properly focus upon work. Photographers from all over the world no longer waste time renting a studio; they choose a garden photography studio and continue to pursue their favourite hobby or business in their garden.
Garden Photography Studio benefits
Custom design, the arrangement of windows and doors and even additional interior spaces that can be used to store photography equipment, the garden studio will save you the cost of an additional mortgage or rental costs, allowing you to increase your business.
Business opportunity
The main advantage of the photo studio is productivity. A place where the clock is not ticking and you can work late when the children are asleep, which is unthinkable if you are renting a studio. A garden studio will also create an exclusive image for your business, which will help the orders flood in.
Garden Yoga Studio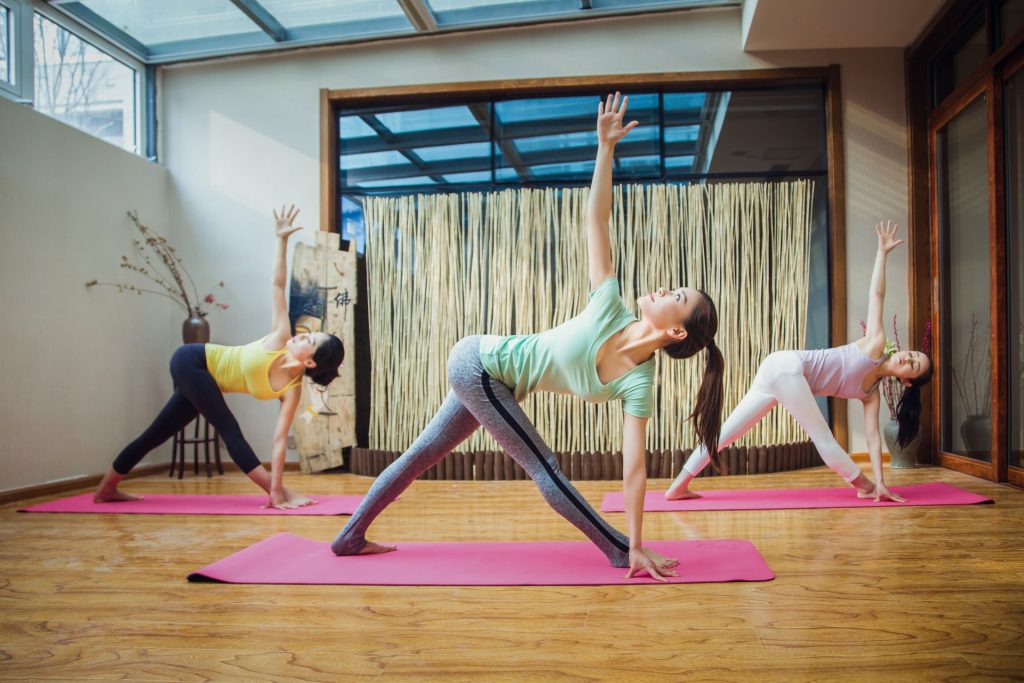 A garden studio just for yoga and meditation has become a very popular aspiration for people of all ages; particularly in recent years with all the stress that lockdown has created.
This is a hobby that can be pursued at any age and fitness level with the aim of improving your health. For those who prefer their yoga sessions or meditation to be solitary rather than attending general yoga classes, a garden studio is perfect.
If office work is your daily routine and you feel very uncomfortable at the end of the day, yoga can help you relieve stress and fatigue. After work, you can go straight to your private garden studio for some relaxing activities. If you have pain in your neck, back and muscles, yoga can help you stretch your body and improve your posture.
Be sure to incorporate large windows in your yoga garden studio but add blinds to diffuse the natural light, this will give a softer, more relaxing atmosphere. Houseplants inside the garden studio will help to blend with the foliage outside, giving your sessions the soothing and tranquil surroundings of nature.
Garden music studio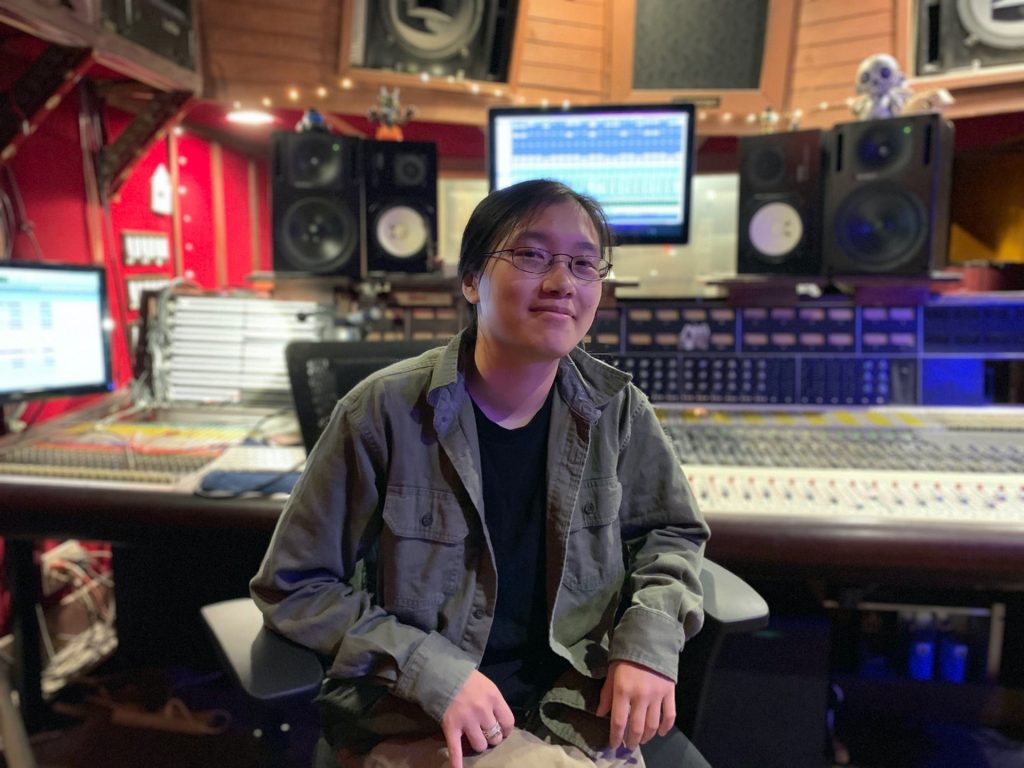 For those for whom music is their main hobby or their profession, they will have discovered that hiring a music studio is a very expensive pastime. Many musicians try to create their music studios at home because such a personal space gives them more creativity and increases productivity. This is all well and good if you have a large house or even a regular size house with outbuildings but most people live in a home where there is not enough space in the house for a music studio. A great way to resolve this issue is to build a garden studio.
Your garden music studio should be detached from the rest of the house and as far away from neighbouring homes as possible, it should be fully insulated and sound proofed, double glazing is imperative, in fact triple glazing should be considered for its enhanced sound proofing qualities. Garden studios should not need planning permission but there may be restrictions in the area in which you live so it is always recommended that you seek advice from your local planning authority, particularly if you intend to teach music from your garden studio.
Answer your desires
Constant interruptions, noise and the general hubbub of family life does not allow for creativity, a garden studio will help you find inspiration and unlock the artist within you.