Granny annexe garden structures are SHARPLY rising in demand! This is mainly because they provide a time-saving and budget-friendly way to add more space to a property. Let's take a look at why you should consider building a garden room granny annexe!
In this article, you're going to learn a lot about garden room granny annexes, including:
Why you should build one in your garden!
What permissions you need to construct one, if any!
The various uses of garden room granny annexes
Their numerous advantages!
Their various different types
And more!
Why Should You Build a Granny Annexe in Your Back Garden?
If you're looking to keep your family as close as possible, the construction of a self-contained garden annexe is a great way to achieve that goal. A garden annexe may be used for a variety of purposes, including caring for elderly relatives, entertaining family members overnight, or providing your young adults with the opportunity to move out without completely leaving the nest. It is a comfortable living area that can be used all year long.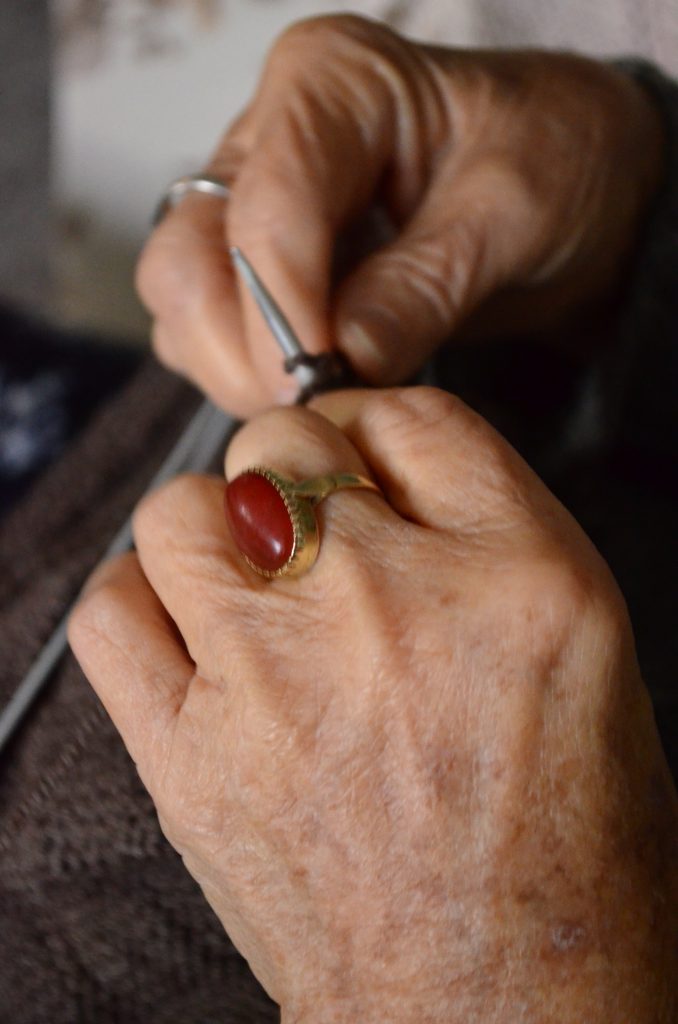 Does a Granny Annexe Require Planning Permission?
If you are thinking of constructing an annexe in your garden that will be used for residential purposes, you will require planning permission.
What Are the Uses of a Granny Annexe?
Garden annexes are becoming increasingly popular as a means of increasing the amount of living space available in a property. It makes much more sense to add on to the space you already have in your home rather than relocating, especially with house prices at an all-time high.
No longer is it necessary to relocate to a larger house or look into care facilities to accommodate the needs of a growing family. Here are a few examples of how a granny annexe can be used:
As an additional living space
As guest accommodation
As private space to escape
As a care home alternative
Benefits of Having a Granny Annexe vs. Living at Home with the Elderly
An intergenerational environment can have several practical and social benefits for everyone involved. Although there are some drawbacks, the following include the three most significant benefits:
Spending Time with Your Beloved Ones
Finding the right time to pay a family member a visit or take them out for a meal might be difficult when one's schedule is already packed. When physically closer, it becomes a much simpler task to spend time with one another. This can include inviting them over for some dinner or simply having a chat in the garden.
Sustainably Profitable
You or your loved ones may not be eligible for council assistance in paying for professional care. Moving to an annexe adjacent to or within the same building as a family setting may be a viable option in certain circumstances. Funding for care expenditures might be obtained by selling an existing home. Taking on increased care responsibilities and reducing reliance on professional caregivers becomes considerably easier for families as a result of this policy.
Provide More Independence
As long as you maintain control over your loved one's living circumstances, it will become much easier to make their environment seem like home and to provide them with a better sense of freedom than transferring them into a care facility.
Different Types of Granny Annexes
Traditionally Built Granny Annexes
A traditionally built Granny Annexes is a piece of the main home that is divided from the rest of the house to provide privacy. In one portion of the house, there will be a self-contained living space with a kitchen and a bathroom. While they may have their own entrances, or they may share the main entrance, they are almost always related to the building and located on the ground level.
Granny Apartments
A granny apartment is a type of granny annexe that is different from the standard one. In densely populated urban regions, it is common for one floor of a building to be committed to becoming a self-contained apartment rather than an expansion attached to the home.
How Can You Build Your Own Granny Annexe?
1. Make an Appointment with an Architect
Even though you can certainly begin planning on your own and submit those plans to your local authority, hiring an architect increases your chances of getting your plan approved.
Consult an architect about your options – During a tour of the site, the architect will examine the structure and offer some preliminary suggestions for expanding the property to meet your needs.
2. Make a Plan
Afterward, the architect may draw detailed blueprints of the current structure for you to experiment with and visualise your ideas. Don't be afraid to ask as many questions as you can. That's what the architect is for! Plus, make sure your ideas for the annexe are taken seriously and implemented into the plan.
3. Send In Your Application
You'll need to submit a fully detailed planning application once you've selected a design that matches your demands and planning restrictions.
4. Wait for the Outcome
You can start searching for a professional builder while waiting. Request suggestions from friends and relatives, or use a website to have builders estimate on your work. Recommendations from people you know are preferred, since these are likely to be genuine.
5. Start Building
Depending on how big your plan for a garden room granny annexe is, this could take anywhere from 3 to 12 weeks to complete. This will have to be checked during construction to ensure it complies with building regulations.
Bottom Line
A Granny Annexe is a catch phrase for a variety of housing options that allow the elderly to live independently in your home. A Granny Annexe with its own bathroom and kitchen is by far the most popular design. If you're searching for a unique way to keep your elders close by and make sure they're doing alright, whilst allowing them to retain their independence, a garden room granny annexe may be your best bet!