Structural insulated panels, otherwise known as SIPS, are an increasingly sought after method of building construction in the UK, including for those building a garden room. The panels are factory manufactured in a range of standard sizes, although bespoke orders are also possible, before assembly on site, either by contractors or on a DIY basis. SIPS are often referred to as SIPS panels, which, although not accurate, mean the same thing.
A Structural insulated panel is basically a sandwich consisting of two layers of Oriented Strand Board (OSB) – also known as Sterling board, with an insulating layer bonded in between. These panels are manufactured and cut to the required size and window and door openings are also cut at this point. The panels are used for external walls, internal walls – including load bearing walls – floors and roof panels. The popularity of SIPS is mainly due to their high levels of insulation and the speed of the construction process.
SIPS Garden Buildings
The option of using structural insulated panels for building a garden room is something that should be carefully considered, it may indeed be a fast form of construction but it will be more expensive than a traditional wooden framed structure and, depending upon the size of your panels, enough access for a large delivery vehicle may be required. Although the initial cost may be more, the fact that SIPS garden buildings are so energy efficient and need little maintenance compared to a traditional wooden structure, they are actually a cost effective type of construction. Residential or commercial buildings built using SIPS will begin with a SIPS designer as these buildings will be much more complex than a SIPS garden room. If you are buying "off the shelf" than all you need to worry about is having your foundation laid and the access to your home for the contractors as the design process regarding your SIPS garden room plans will have been taken care of already. The same applies to your SIPS garden room kits, the only difference here is that you will be carrying out the construction.
One beneficial aspect of SIPS is that the panels are structural; they do not need any further support, meaning that a lightweight cladding can be used. Your chosen cladding should be fitted using 50mm timber battens, these battens are needed for ventilation. Foundations will need to be built if you prefer to use a heavier cladding, such as stone or brick. The SIPS roof panels can be covered with most forms of roof covering, including tiles or slate.
SIPS garden rooms, also often called SIPS panels garden rooms can be used for a multitude of purposes, popular uses in the UK are a studio for art, photography, yoga, etc., an office for working at home or just a general use room for the whole family to use, whatever the weather is like. SIPS garden rooms are also suitable for annexes, although you may need planning permission for this.
SIPS Garden Office
A SIPS garden office will be warm in the winter and cool in the summer, thanks to the high performance of its insulating panels and double glazing. Distractions from nearby roads or noisy neighbours will no longer be an issue as the insulating panels also have effective sound absorption properties; enhanced privacy is another bonus of this efficient sound proofing. Recognising the demand from those working from home instead of going into the office many SIPS suppliers also offer a SIPS garden office kit, often referred to as SIP panel garden office kit. These kits vary depending upon the supplier and how much assembly is required, most SIP panel garden room kits suppliers offer a shell, comprising of the floor, walls and roof, you can then either purchase an add on kit to finish the exterior of your project or buy the glazing and external cladding elsewhere. Some garden room SIPS kit suppliers also offer screws, glue, timber, plasterboard, skirting, laminate flooring, sockets, lighting as a kit for internal finishes. When designing your SIPS garden office you should consider who will be using it, will you require more than one desk? This is very important as it would be disastrous to build an office that was immediately too small! Natural light is important so you will need to decide whether to have one large window, smaller windows and/or a skylight, SIPS panels with glazing or a space for glazing are precision cut at the factory so this is a decision that needs to be taken early in the design process. The position of lighting, electrical and network sockets needs to be taken into account at the point of design as your SIPS garden office panels will require chasing to be included when they are made at the factory. If you intend to have a toilet or kitchen area as part of your SIPS garden office you will need to plan this in advance as plumbing requires the fitting of external pipe work, probably with trench digging. It is generally recommended that plumbing should be located on interior walls only so this will need to be considered at the design stage.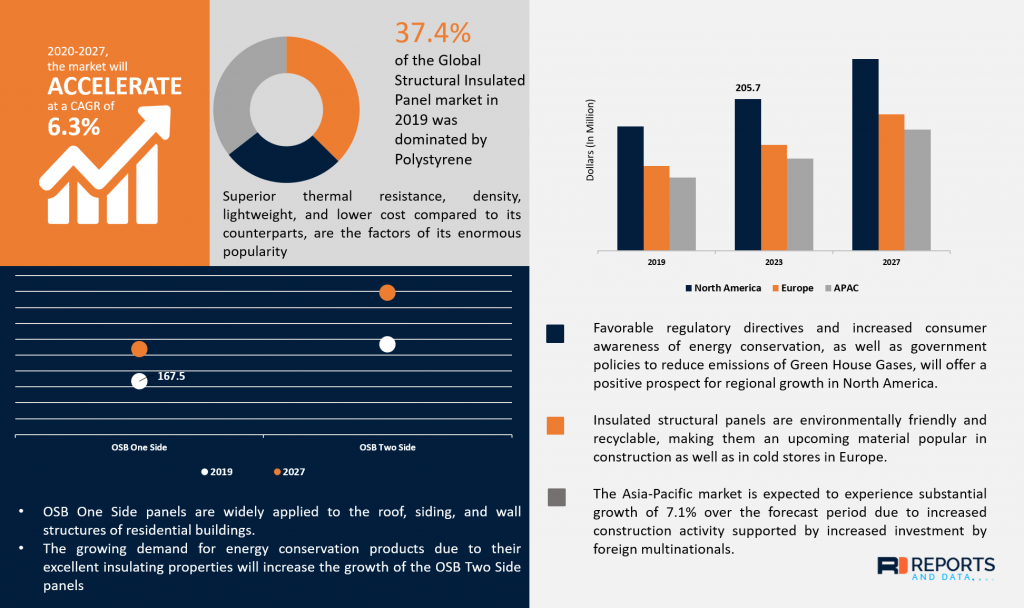 Despite the popularity of SIPS there are some disadvantages to their use for garden rooms.
If you do not have adequate access to your home or garden it will not be possible for a large vehicle to make delivery of the SIPS panels.
Most suppliers only offer standard sizes of SIPS, orders of bespoke sizes are likely to be more expensive.
If your SIPS garden building has been constructed to be airtight you will require an expensive ventilation system to avoid mould and the consequent risk to health, simply opening a window is not enough.
It is not advisable to build with SIPS during poor weather, if the panels become wet there is a serious risk of mould becoming sealed into the SIPS building which could result in structural rot and a health risk to the occupants.
Building a SIPS garden room rather than a traditional wooden structure quite simply comes down to a matter of choice, both have their advocates and both have their advantages and disadvantages. We recommend that you research the subject thoroughly, including visiting several different suppliers for advice, before making your decision.
Special thanks Ashley Basil for providing the image