Garden rooms are usually thought of as a haven for adults to pursue hobbies, relax outside, or work from home. The thought of a baby room in the garden, on the other hand, could be a brilliant one for parents. There are many baby room ideas that might work nicely for a garden structure, whether it's to recover your living room from the rising inundation of toys or to make the best devoted sensory area to help your child's development. Let's look a bit deeper!
Some people believe that a new born baby doesn't require much in terms of training, but there are several garden baby room ideas you can utilise to promote a baby's growth while also creating a stimulating environment for the youngster. It's also important to keep in mind that as the baby grows, the arrangement and capabilities will have to change.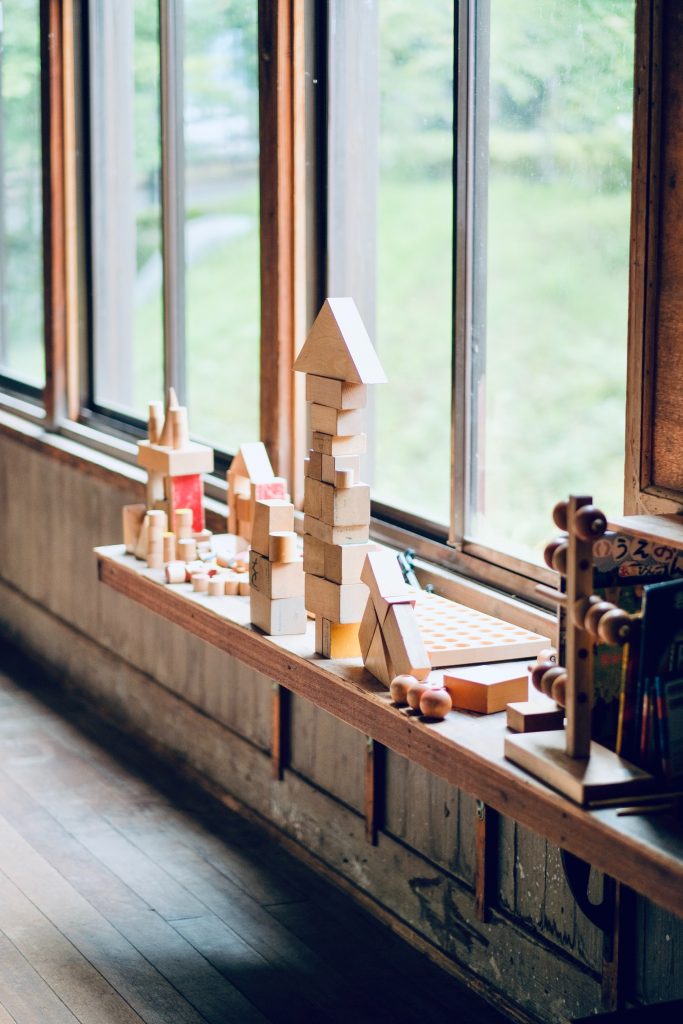 Garden Baby Room Ideas
Soft Rug
During the baby's early months, a soft rug would provide a comfortable spot for the baby to rest and a secure basis for tummy time and exploration. You may add extra rugs as your child grows and learns to stand independently, to create a more bump-proof landing point. A range of sensory experiences may be made by changing the rugs' pattern, colour, and material.
Mirrored Rooms
While your baby is spending plenty of time on their back or belly, you might also consider placing mirrors slightly above the skirting boards so that they can view themselves and engage with the reflections while they are lying down. For the new born, this is rather amusing, and the advantages of this include face recognition, speech progress, and an overall feeling of self.
Book Area
A space dedicated to books has to be one of the coolest baby room ideas out there! What a pleasure it must be to cuddle up with your child and read them a story against the backdrop of the garden's exciting vistas. While bonding with your child, this is a wonderful approach to stimulate their creativity.
When your child develops and learns to read for themselves, a book nook may quickly become something more formal. You'll only need a short bookshelf, some cosy bean bags, or a day bed with woollen blankets and cushions, all arranged around that wonderful garden view, to create the perfect reading area in your garden baby room.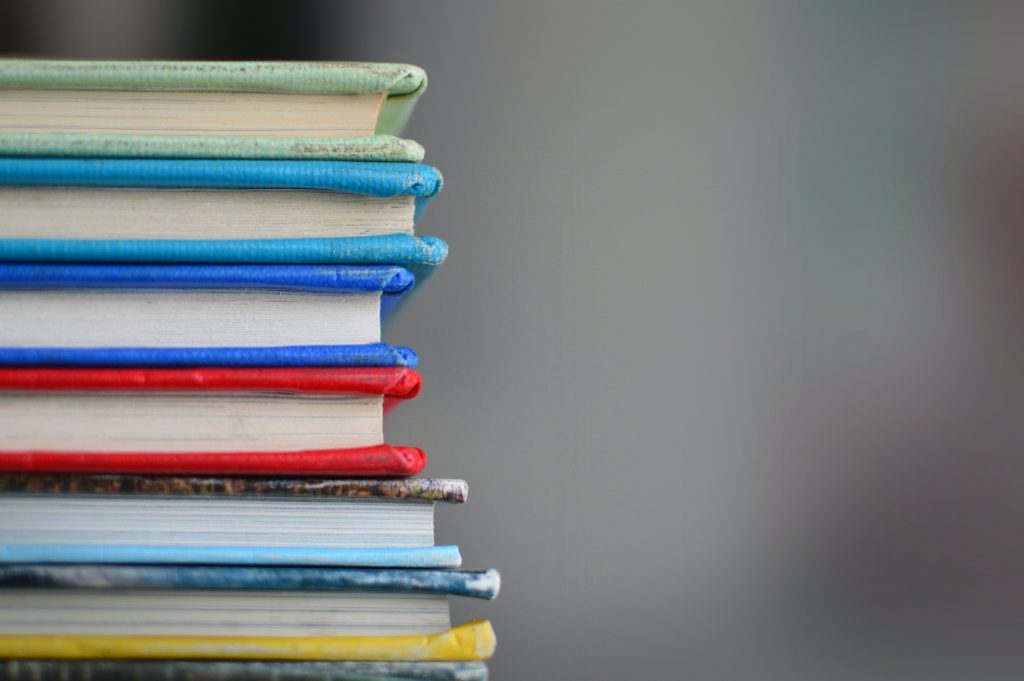 Family Images
As well as being able to identify their own face, most parents look forward to the day when their child can recognise their mother's or father's faces. It is a moment that nearly all parents will cherish for the rest of their lives when they hear that word for the first time. You might incorporate photographs of important people and pets in your child's life into your baby garden room designs.
Photos on glass displays in traditional photo frames are potentially hazardous. Place some images in laminated frames and mount them to the walls using Velcro instead. Due to the Velcro, your little one will be able to remove the photos from the wall if they so choose, which will aid in the development of their physical skills.
TIP: Add a Roof or Waterproof Cover
Consider installing a weatherproof cover over any outdoor areas to ensure that rain does not disrupt outdoor activities.
Practical Storage
If one of the primary reasons you wanted to build a child garden room was to keep your house clean and tidy, then practical storage will need to be high on your priority list while planning your project. Creating a combo garden room is a fantastic concept that will help you create the perfect environment for your youngster to enjoy, while also providing lots of storage space.
These rooms can include a living space and a storage shed, which is great for storing children's toys, paddling pools, and bicycles, among other things.
Create a Sensory Garden
Using a variety of sensory stimuli will encourage your children to appreciate the garden. If you want to attract the eye, plant colorful flowers such as marigolds, tulips, and sunflowers, or Swiss chard, which has stalks that are a rainbow of colors. Rustling grass and chattering seed heads are delightful to listen to and a range of textures, like the downy leaves of mint, will encourage children to explore their surroundings through touch. For information on sensory garden rooms click here
Introduce New Plants
When introducing new plants or changing old ones, keep the safety of children in mind as well. Experts recommend choosing softer plants rather than hard ones, such as those with prickly leaves like cactus and pyracanthus. Additionally, be cautious of plants that produce toxic leaves or flowers, such as laburnum seeds that fall to the ground, or leaves that can trigger allergic reactions.
Bottom Line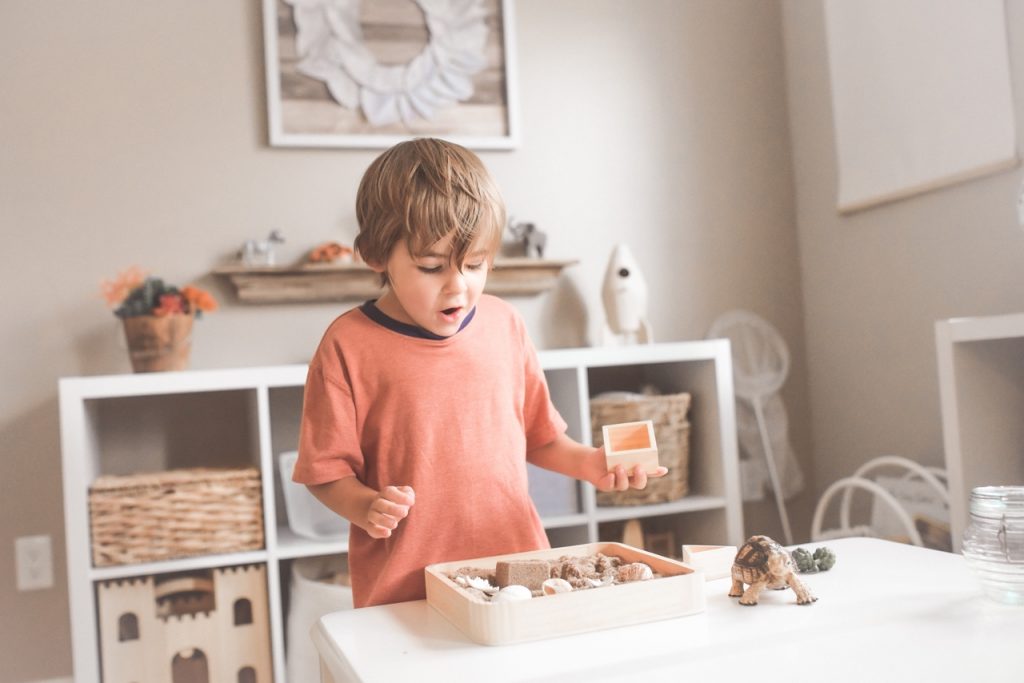 Despite the fact that babyhood is a short phase of life, if you are responsible for the wellbeing of a little child, you'll understand how important it is to be able to spend time outside and provide your child with fresh air and a connection to nature. You'll also have a better understanding of how particular a baby's demands are while they're outside — and how rapidly they vary as they go from falling asleep to sitting and crawling.
Most people generally think of garden rooms as a space for adults to pursue hobbies or run enterprises, but a baby room might be just as beneficial, if not more so, to you and your family. Investing in a garden baby room may be the best way to recover your living space and prevent yourself from stepping on any more toys.