It is important for everyone to have a place to escape from the stresses of ordinary contemporary life – a location to kick down and relax, a space where you can welcome your friends, and an area where you can give yourself an oasis, far away from the office and other chores.
So, you'll need a shed to serve as your personal man cave! Having a man cave can be for anybody; it can be packed with anything, and it can be designed in any manner that you want; your man cave can be whatever you would like it to be, but it always has to be a place of escape, a place where you can experience a calmer pace of life and a place where you can be yourself.
Garden man caves are the best form of the man cave and this is why they are so popular nowadays. You may claim your own area away from the bounds of the house, creating your own refuge where you and your pals can enjoy each other's company without being interrupted. We have prepared this simple and detailed guide on creating a man cave shed in your garden.
What Is a Man Cave?
When it comes to man caves, the idea is that they are designated areas within homes in which male members of a household can do anything they want with their time, act however they want, and not be subjected to repercussions, admonishments, or any other form of retribution from everyone else in the house.
The man cave might be in the basement, a spare room, a garden hut, or any other space that could be dedicated only for the use of the boys and men in the family. In fact, the modernised man cave isn't exclusively for guys, all of us require our own private spaces to destress, have some personal time and engage in our own personal pursuits and hobbies alongside our companions.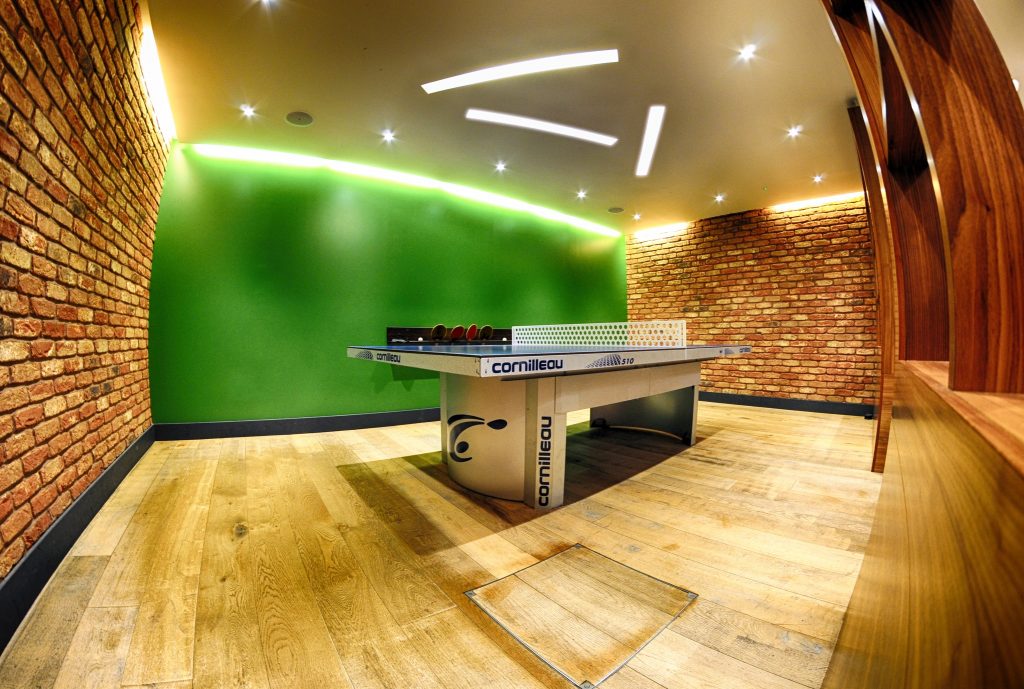 Why Do Men Need a Man Cave?
There are a variety of reasons why men require a mancave. Listed below are a few of the reasons:
After a hard day at work, we all want the basic comforts of home; a peaceful haven where we can relax on the couch with a drink and destress after a long day at work.
That's the most important reason why every man should have his own personal space. Admit it or not, the use of a man-cave has some fundamental health advantages that may be obtained from it.
● Men Need a Place to Show the Things They Delight in
Most women do not want deer antlers protruding from our walls, nor do they want neon metal beer signs announcing that the "Bar is Open" in their living area.
Most women would prefer it if these male elements were placed in the man cave, where they would be out of their sight, however, this does not imply that males do not have excellent decorating styles. The reality is that many guys have specific collections that women don't necessarily agree with or want to show in the main parts of the house, which makes a man cave the ideal place to display such items of decor.
What Are the Advantages of Having a Man Cave?
There are also plenty of benefits to having your own man cave that you may take advantage of as well, besides, it's your own private area, a location that is exclusively for you and your friends, a place where you can imprint your individuality and have everything done just how you want it. These are some of the most advantageous aspects of having your own man cave:
Privacy
We all require time alone from time to time in order to invest in ourselves, our mental health, and our personal passion activities. It might be difficult to get that sense of privacy and solitude at times, particularly if you have a family that lives with you. Man caves are a convenient answer to this problem, providing a safe haven to escape to when everything gets too much.
Space
When it comes to our interests and our leisure time, we frequently find that we are limited by our living space. Setting aside a space for your man cave, particularly in the garden, allows you the flexibility to pursue your hobbies and work on personal projects, and, even better, it may serve as a venue for entertaining friends and throwing parties.
Storage
In a similar sense to the last point, the man cave may prove to be a useful storage space for the rest of your household. It is not recommended that you use yours as a storage facility for undesirable boxes of rubbish, but rather that you use it as a showcase for your valued items – trophy sets, for example, or intimate family memories instead.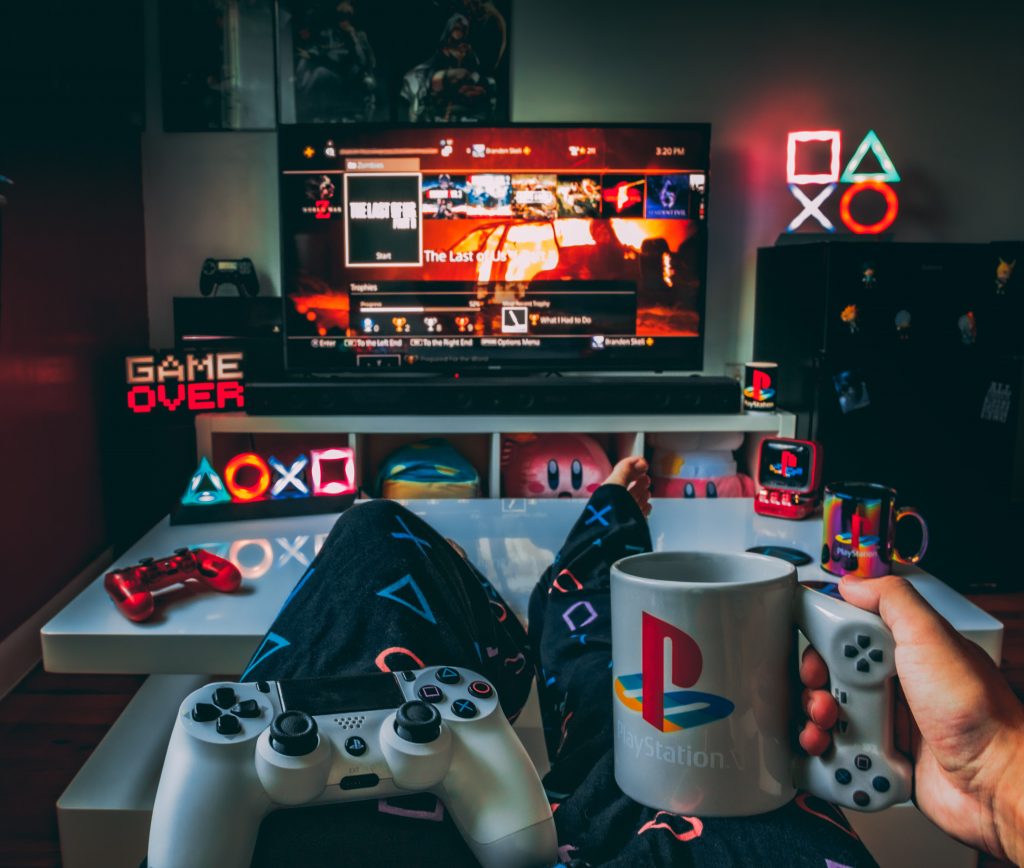 Bottom Line
Even if the majority of significant others are forbidden from accessing the man cave, there are several common benefits to having a male space to hang out. For instance, would it not be good to have all of your visitors out of the kitchen and into a gaming room where they can be engaged and amused the next time you throw a gathering?
Having a man cave is not really a dingy space with a smattering of plastic lawn chairs. Modern man caves, on the other hand, are quickly becoming the focal point of the home's interior.
Special Thanks Sergey Galyonkin for providing the first image