Many people, when asked to describe a luxury garden room, would think of a magnificent and sumptuous abode set in large grounds, overlooking the sea or next to a lake, or perhaps amongst rolling hills with mountains in the distance. It seems that location is an important aspect where luxury garden rooms are concerned, with that all important view, privacy and peace and quiet being the main requirements. Today we will be taking a look at some of the jaw droppingly gorgeous garden rooms that might be found on millionaire mile, or is it millionaire row? Nowadays it's even likely to be billionaire!
What defines luxury?
The Oxford English Dictionary describes luxury as "a state of great comfort or elegance, especially when involving great expense", if you are fortunate enough to live in the lap of luxury, where money is no object and you can have whatever your heart desires then your garden room can be as grand and as opulent as you wish. Of course personal style will mean that one person's idea of luxury will differ from the next, a grand gothic style garden room with ornate plasterwork and gilded ceilings may make some of us positively drool whereas it may make others absolutely shudder! The other end of the style scale is the minimalistic garden room, open plan with vast expanses of glass, this will really appeal to many of us but others will find it to be cold and lacking in character. It is all quite simply a matter of taste.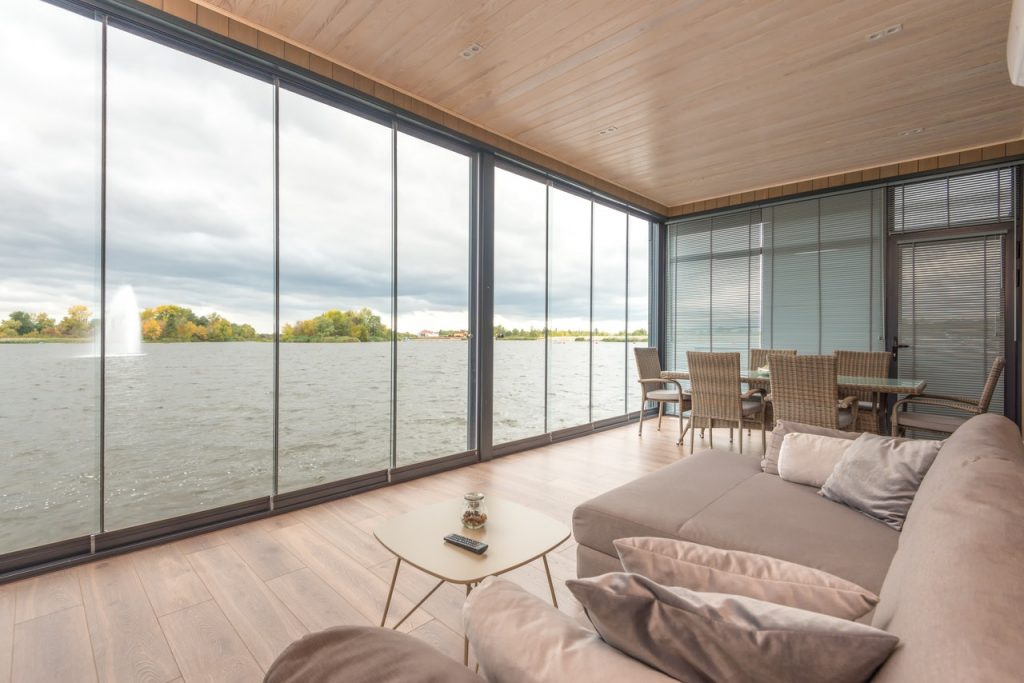 This muted palette and the natural materials combine to give an atmosphere of understated luxury, with the focus instead upon the stunning view, which is the obvious reason why the owners decided to build here. This fabulous room feels as if it is actually sitting on the lake, fold back the glass panels to catch the breeze and it would be easy to imagine you were about to float away!
The purpose of a luxury garden room
Garden rooms are usually constructed with a purpose in mind and there are many reasons why a homeowner would wish to build one, a studio for art or for yoga, an office or even just a multipurpose room for the whole family to enjoy. A luxury garden room, however, built in the grounds of a very well to do homeowner is likely to be used for different purposes, these may include a pool house, function room, art gallery, VIP accommodation, recording studio, spa or sauna room, climate controlled room for luxury or vintage car collection or even a sprawling beach house if their land includes a private beach.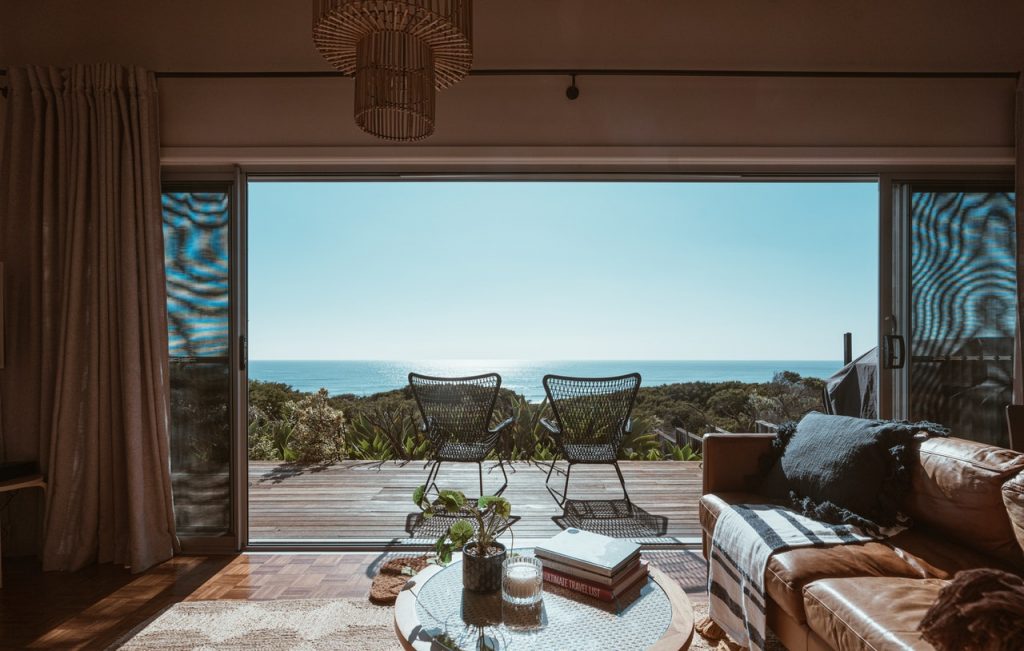 The doors of this lovely room open straight onto the deck which overlooks the sea, what an amazing view! Steps lead down to the beach so you can take a refreshing dip when the sun becomes a little too warm; you are so close to the beach that it will be no problem to pop back if you've forgotten your towel or your sunglasses.
The bigger the better
Size matters where luxury garden rooms are concerned, only a truly spacious and substantial building is likely to be acceptable to the super-affluent home owner, so can this really be considered to be a garden room? If the room or rooms sit within your garden or your land, even if you have acres rather than metres, it can still be regarded as a garden room. As we are exploring luxury garden rooms situated in the UK we can assume that we may expect inclement weather for a good part of the year, this should not deter any owner of a luxury garden room that is being used as a pool house as they will probably have an outside pool for when the weather is warm and sunny and an indoor, heated pool for those all too common gale force winds and driving rain.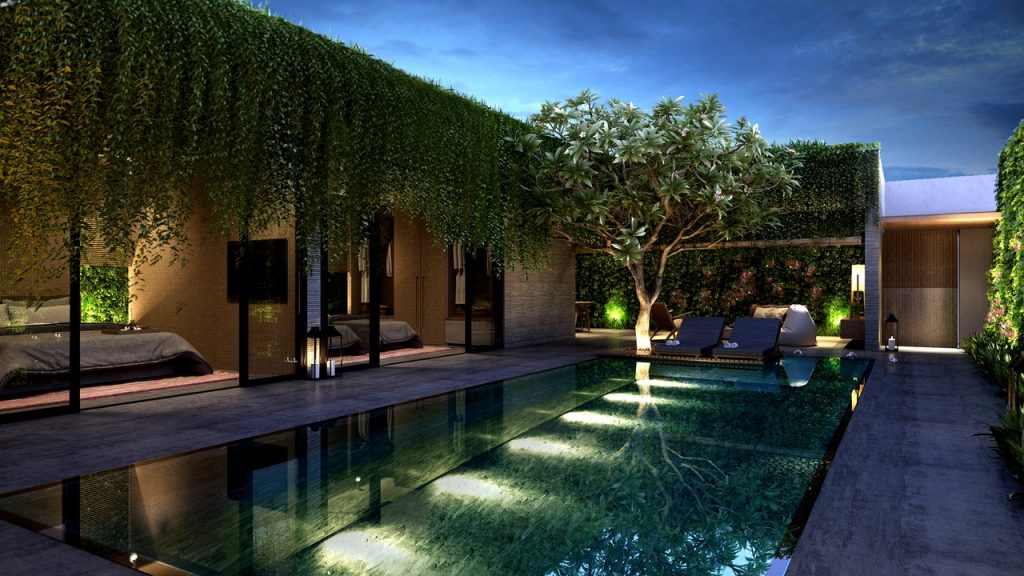 The crystal clear water of this exquisite pool reflects a mirror image of the tree standing at its edge, how wonderful that the decision was taken to retain the tree when the pool was built, although it must be a labour of love to keep the pool clear of leaves when they begin to fall during the autumn months. Complete privacy has been achieved by placing the pool between buildings and behind a very tall and solidly built door.
Only the very best
For the most discerning of multi-millionaires (or billionaires) only the most superior of materials will suffice; depending upon taste the highest quality Italian marble or solid wood flooring could be used throughout the entire luxury garden room, this will link the rooms seamlessly and create a refined and harmonious atmosphere.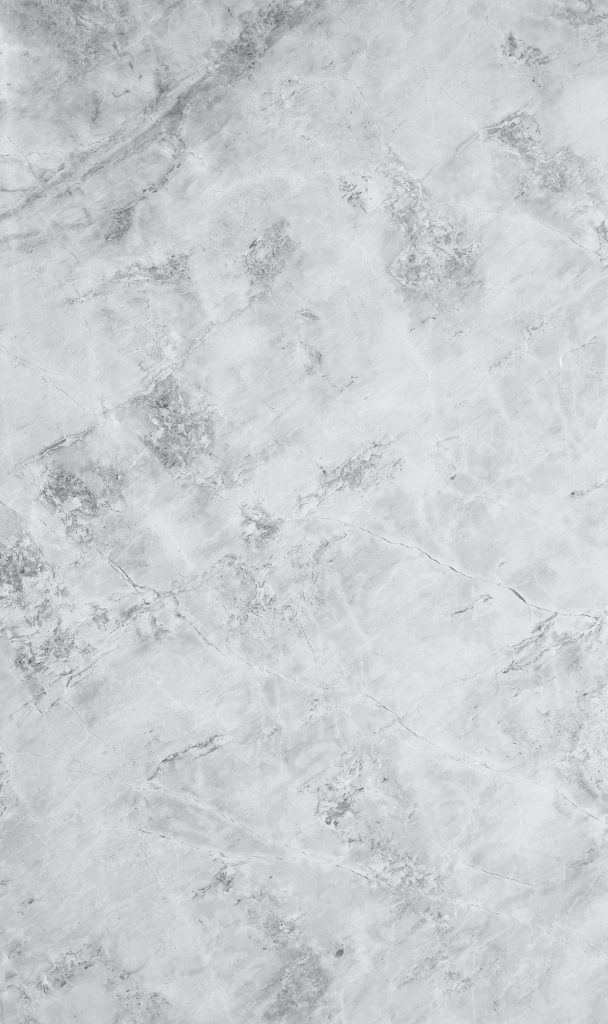 Italian leather for the large and comfortable handmade, custom designed sofas, Boca do Lobo or Fendi Casa furniture perhaps, with soft furnishings made of cashmere, silk velvet and Merino or Vicuna wool. Egyptian cotton or Mulberry silk bedding will be certain to give your VIP guests a pleasant night's sleep in their Baldacchino Supreme bed, whilst the en suite will wow them with the crème de la crème of bathtubs – a Simon Krapf Le Grand Queen. We suggest the timeless Baccarat crystal for your chandeliers and pendant lighting, whilst for a truly elegant table, Baccarat crystal champagne flutes, wine glasses and decanters would be the perfect choice.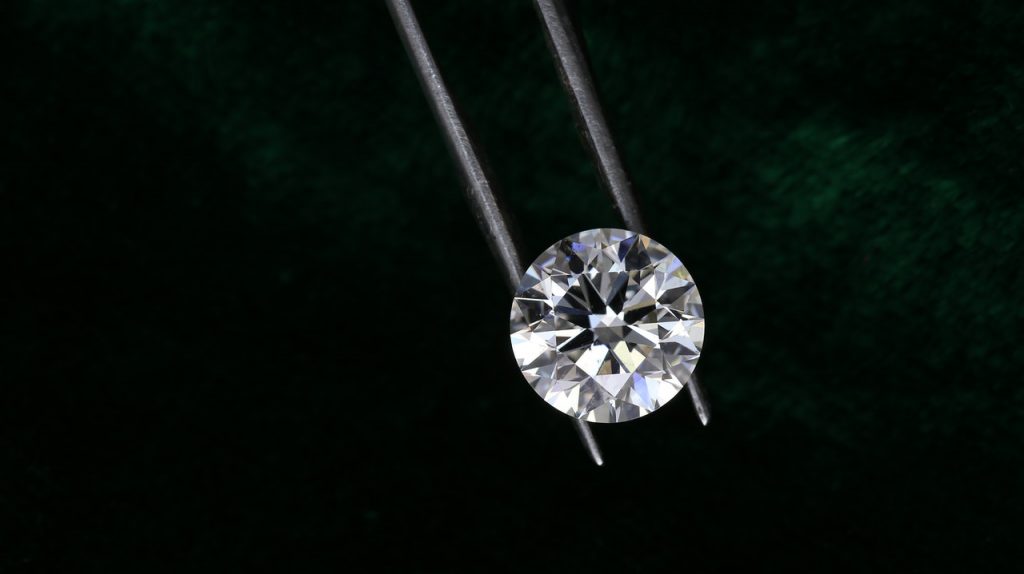 We just could not discuss luxury garden rooms and luxurious interiors without including Pietra Firma Luxtouch tiles; each square metre is priced at $1,000,000 and is inlaid with over 1,000 diamonds, 2,400 pieces of mother of pearl, 500 pieces of black onyx and 400 pieces of abalone shell. Pietra Firma has limited the use of these tiles to only five projects worldwide, this will ensure their rarity and their value.
We hope you have enjoyed our little jaunt through the world of luxury garden rooms for the mega-wealthy, they say money doesn't bring happiness – it certainly buys a whole lot of garden room!