Whatever your garden room is used for, an office, studio, family room or multipurpose room, the addition of a toilet and wash basin will mean no more running up and down the garden path to use the loo. This will be so much more convenient, particularly during the autumn and winter months!
Since the lockdowns caused by the pandemic many of us now work from home on either a part time or full time basis, some of us love it and some of us hate it but it seems that working from home in some form or other is here to stay. Many companies across the UK are giving their workers the option of returning to the office, continuing to work from home or a flexible mix of the two, some firms have even decided to give up their offices spaces permanently. This is the main drive behind the popularity of garden rooms in the UK; it is also why so many people are investigating the possibility of installing a toilet in their garden room.
Can I put a toilet in my garden room?
Yes, generally you can install a toilet in your garden room but you will need to apply for Building Regulation approval, planning permission is not usually required, although we recommend that you seek advice from your local authority as some areas can have different rules and restrictions. Some authorities require a full planning application if connection to the mains water supply is part of the design.
The addition of a toilet in your garden room will involve connection to the mains water supply for flushing and hand washing, the sewage system for removal of waste water and electricity for heating water, lighting and ventilation, of course your garden room may already be connected to the mains electricity so this should save time and expense. Connecting to these mains services should generally be quicker, easier and cheaper if your garden room is located near to your main house, however, if your garden is extensive and you have positioned your garden room a significant distance from the main house then you will find that connecting to the necessary utilities will likely be an expensive and time consuming process.
The best method for the removal of waste water is to use a suitable connection to the sewage system, either by a gravity fed system or a macerator system, the latter involves an electrically operated water pump and macerator moving waste through a small bore pipe to connect to the mains sewage system. Please be aware that waste water should ALWAYS be removed via sewage pipes and NOT rainwater pipes.
If connection to the sewage system is not possible then a chemical toilet or an eco toilet (also known as a composting, waterless or dry toilet) may be the only options available to you. You should note that the term "eco toilet" does not solely refer to a toilet that does not use water as some low flush, water saving toilets are also often referred to as being eco toilets.  Modern waterless toilets are nothing like the old, smelly versions where you had a box or bucket of sawdust ready for sprinkling after use, in fact the eco loo of today looks rather like an ordinary toilet. An electrically operated flush works by simply pressing a button, any smells are eliminated by the use of vents and fans and a screen prevents you from seeing anything below, it is not surprising that composting toilets are rapidly growing in popularity across the UK. The waste is dealt with by separating the urine and faeces, the urine is filtered until it is odourless, at which point it can then be used as fertiliser if desired and the faeces is turned into compost. Chemical toilets are portable loos often found in camper vans, they are also found in motor homes as a fixed toilet with a removable cassette. As the name suggests, this type of toilet relies upon chemicals to break down waste and destroy germs. The toilet has a waste tank and a tank for holding chemicals, when flushed the chemicals wash the waste into the waste tank. Chemical toilets require frequent emptying and we recommend that you take advice from your supplier as some toilet chemicals cannot be flushed down the toilet of your main house, although biodegradable, non hazardous toilet fluid is now widely available and it works just as well as it chemical counterpart, much better for the environment!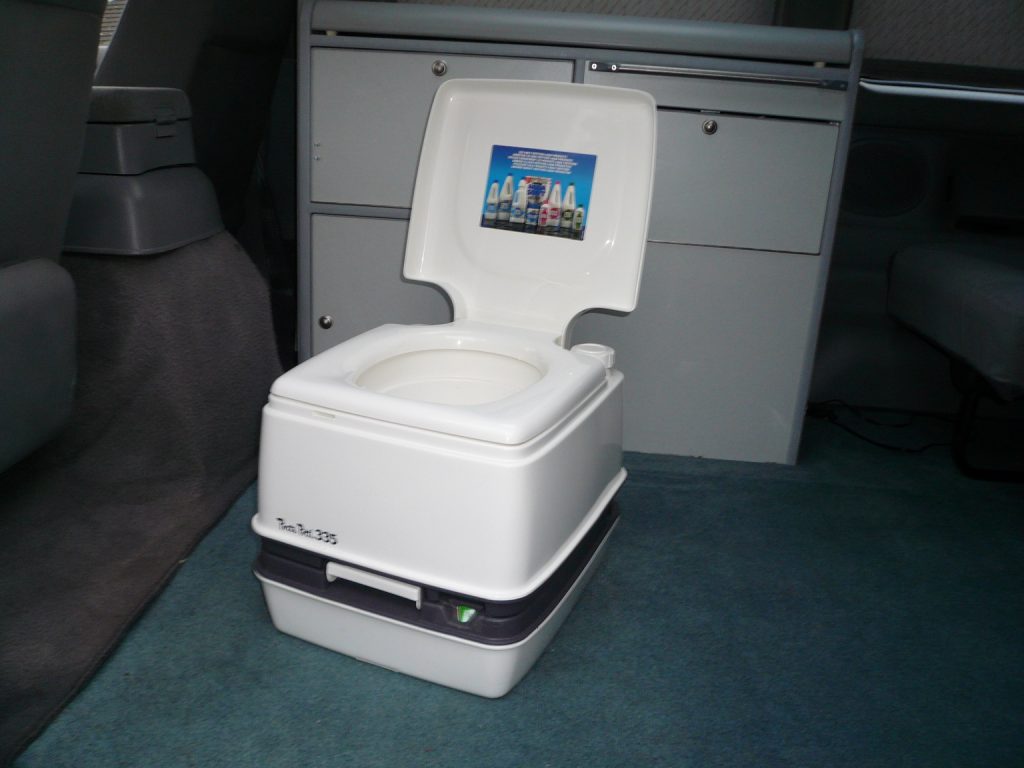 Hot running water for hand washing is very important; this can be provided by the installation of a small water heater either above or below the wash basin, this type of heater is available in a range of sizes and prices and should only be installed by a fully qualified plumber.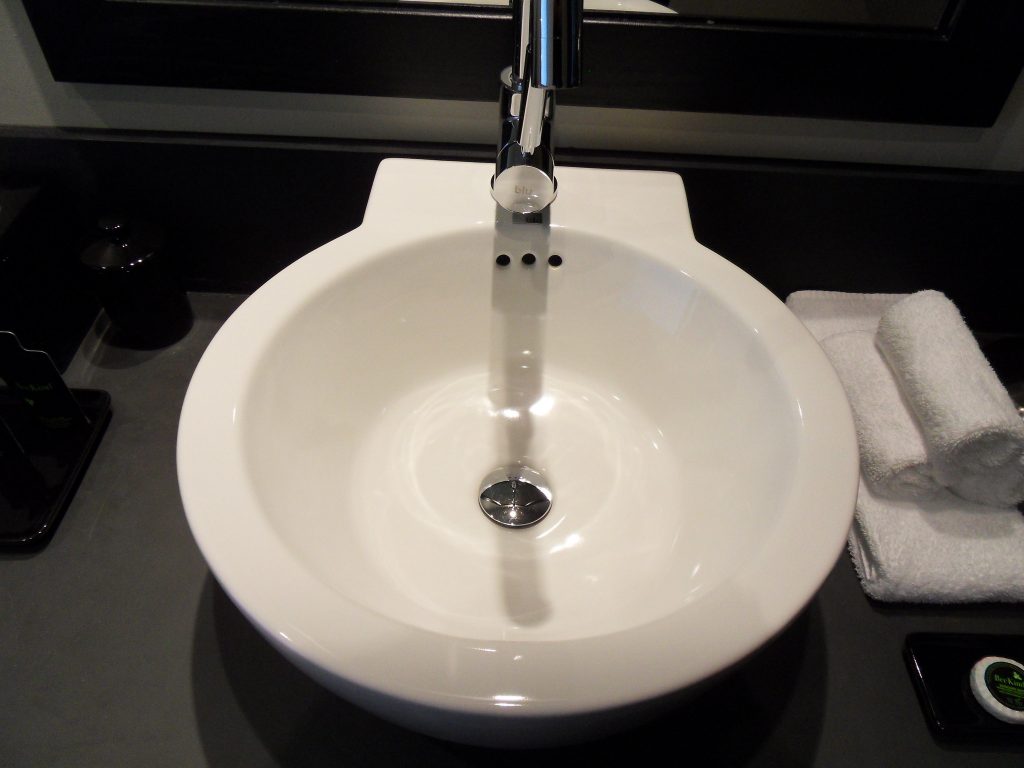 Ventilation is essential in a garden room toilet and this is particularly important if you are using chemicals. Ventilation can be achieved by the use of vents and extractor fans, or by simply keeping a window or two open. Extractor fans are available as mains electric or battery operated, mains electric extractor fans should only be installed by a fully qualified electrician.
Yes, it is indeed possible to have a toilet installed in your garden room but, as with any project of this nature, it is important that you do your research first. Contact all the relevant authorities for advice regarding rules, regulations and restrictions, they are there to help you and should be happy to guide you through the process.
Never personally attempt to carry out installations, repairs or any other kind of work involving utilities, always use fully qualified and reputable tradesmen, either those already known to you or who have been recommended by family or friends. If you are unable to source a suitable tradesman a useful government website in which to find businesses that "have been vetted and approved by Trading Standards to ensure that they operate in a legal, honest and fair way" can be found here.