The national lockdown due to Covid-19 saw pubs and bars close down the length and breadth of the country, after many months the restrictions were eased and they were allowed to open their doors again, much to the joy of those who had missed popping out to their local. Since then there has been a tightening of the restrictions across much of the country once again as cases of the virus have increased, so it is no wonder that many people have decided to build their own "local" in their garden, here are just a few of these imaginative creations to help and inspire you.
A perfect example of how your garden room bar could look. Comfortable bar stools, warm lighting and lots of bottles on display create a very cosy and inviting atmosphere.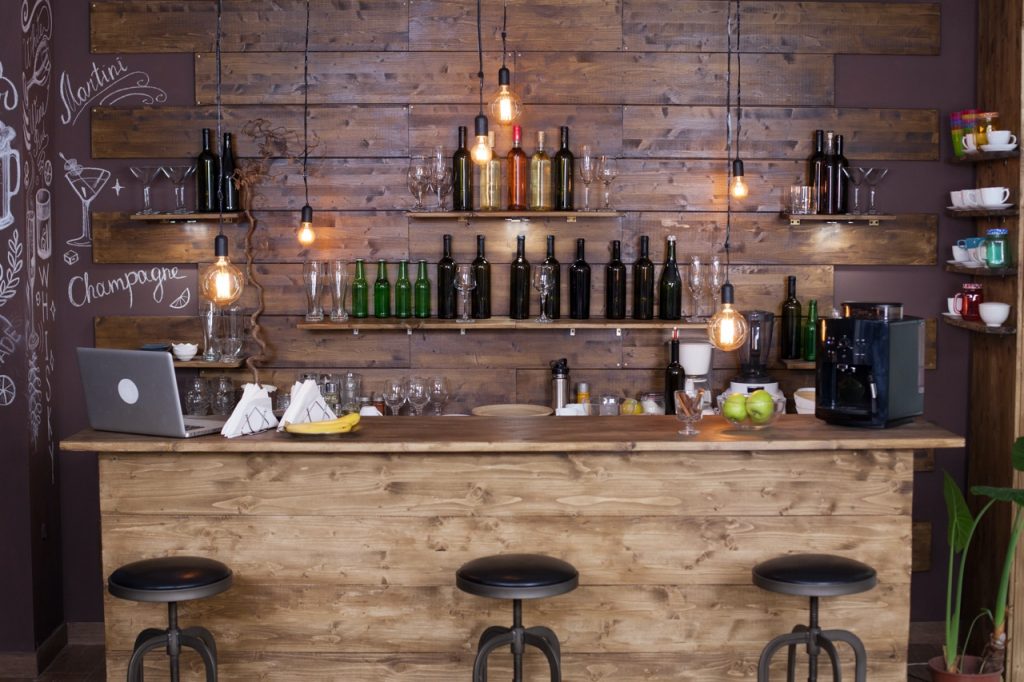 ---
This shady nook will evoke memories of past holidays in the sun, the bar itself is simple but the wind chimes and the leafy surroundings give it a tropical and exotic air.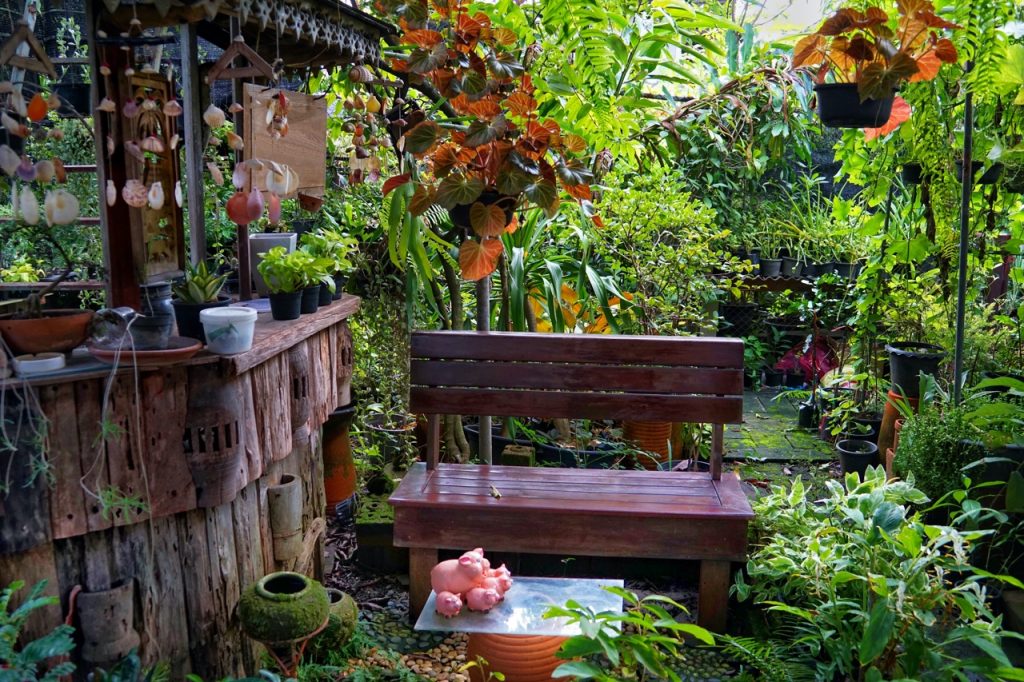 ---
Not a room but we found its simplicity appealing, a lovely and very sweet little garden bar on a shoestring.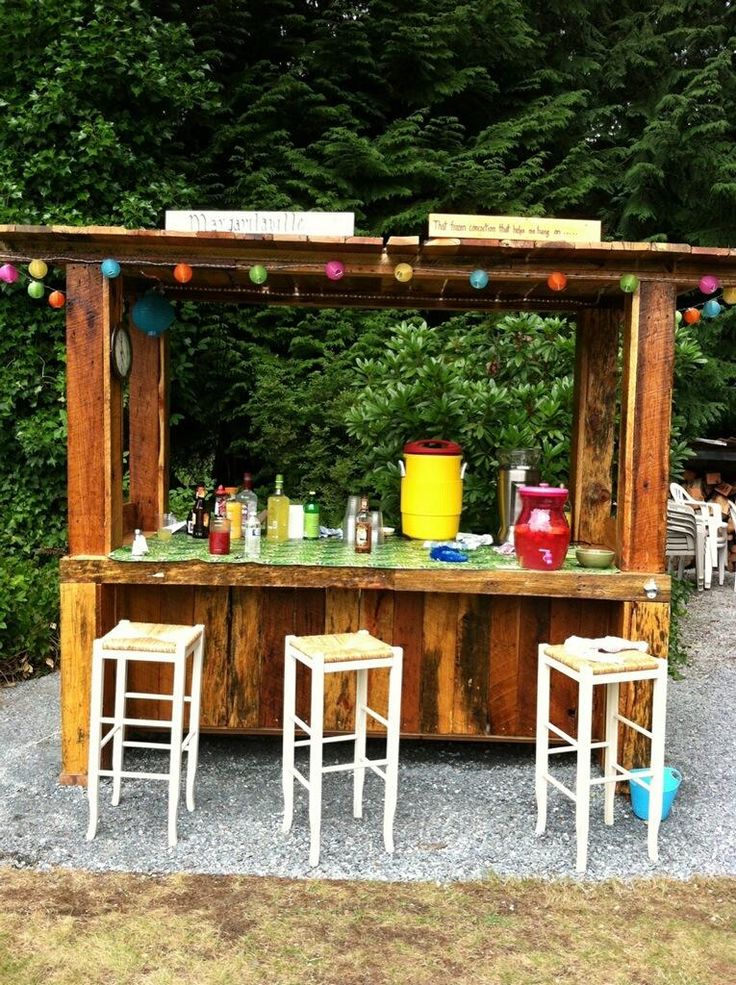 ---
Also not really a room but this is a fine example of a larger outdoor bar/eating area; this could easily be constructed in a garden, although probably on a smaller scale. The roof offers lots of shade and the side awning would give protection from the wind.