Rustic generally means simple, natural, unsophisticated or relating to the countryside, to many of us it is associated with nature and this makes it a very popular style for both the interior and exterior areas of our homes. This article will explore the rustic garden room, inside and out.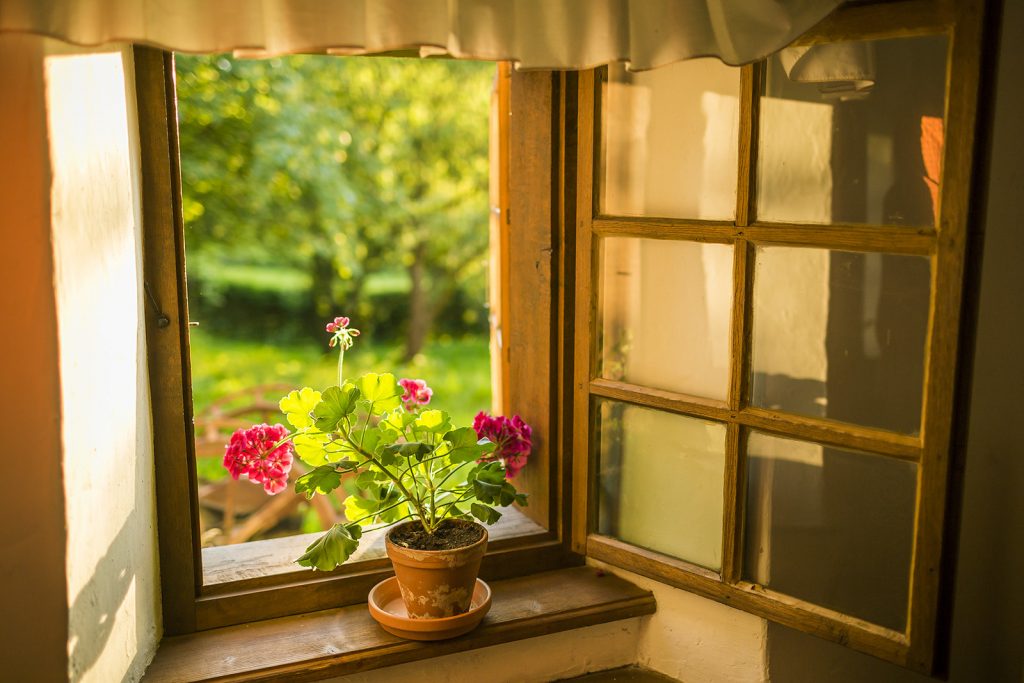 We have all heard the phrase "rustic charm" and it often conjures up images of a rural setting, perhaps with a log cabin amongst the trees, a veranda and shutters on the windows, a rustic garden room can have all of this and more. Being rustic it is likely that your garden room will be built of wood, although natural stone can also be considered as rustic, both have a rough, organic beauty that is sought after by those seeking a simple and unpretentious style. We will concentrate upon the rustic garden room made of wood today.
The exterior of a wooden rustic garden room should be either stained or painted in natural and neutral shades, any of those colours that are found in nature, such as greens, browns, creams and greys will be a perfect choice. Window and door frames can be painted in a contrasting shade; white is always an excellent accent colour for this purpose as it provides a calm and peaceful atmosphere.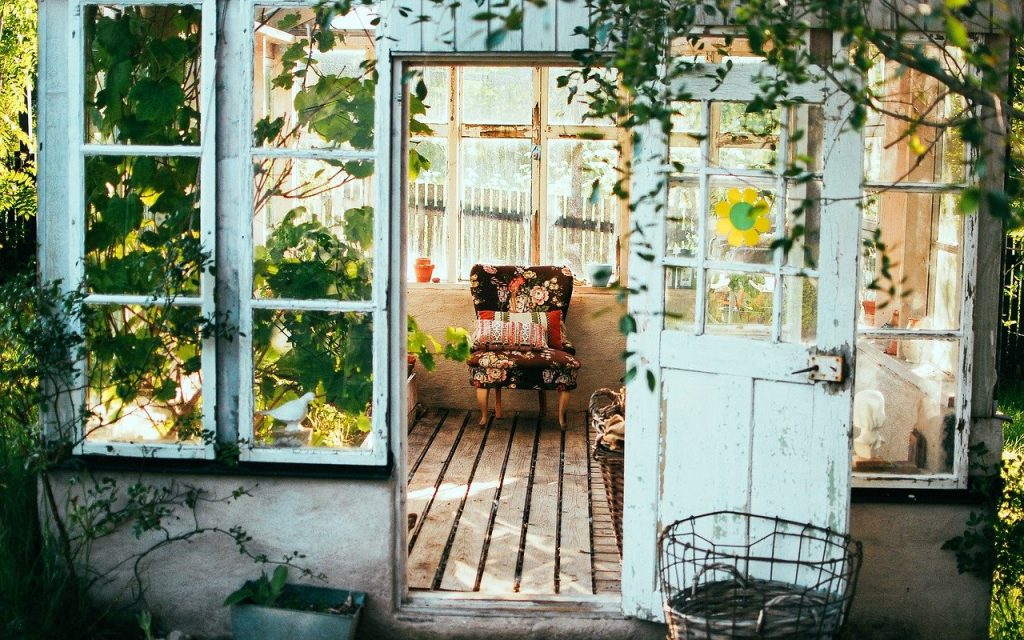 Rustic does not mean tumbledown or tatty, it may mean shabby chic perhaps, or even vintage as the style can often take you back to days gone by. Consider adding working shutters to the windows of your rustic garden room, they are not just an attractive and stylish addition as they can help to prevent the cold and draughts from getting in on windy days; of course internal and external shutters will give double the protection. A stable door is the ultimate country farmhouse style of door, you quite simply couldn't get any more rural as far as doors go, hang a horseshoe on it for luck and it will add a certain panache to your rustic garden room whilst allowing the fresh air in on warm summer days. A flag stone, plain paving, stepping stones or gravel foot path will stop you tracking mud or wet grass into your rustic garden room, whilst solar lighting in a rustic style will light your way on dark evenings.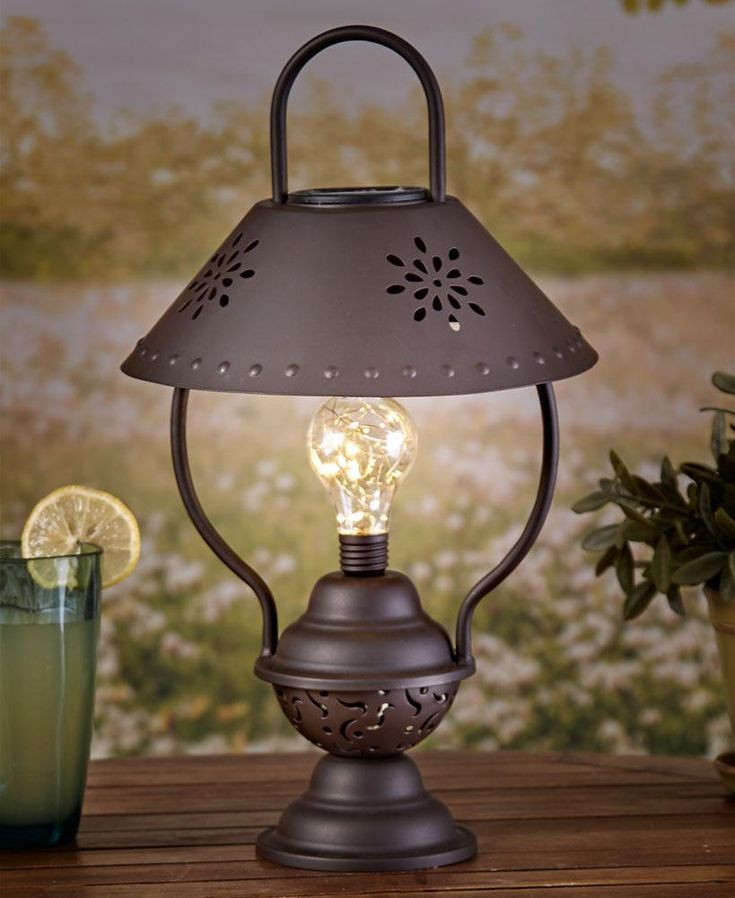 A small area of decking in front of, or wrapped around, your rustic garden room will be the perfect spot to place a couple of chairs or perhaps even a rocking chair; even better if you are lucky enough to have a veranda or a pergola. Hanging lanterns will give a warm glow during the evenings and they will also deter biting insects, window boxes are a great way to add a splash of colour to the exterior of your rustic garden room, just make sure you take into account the height needed for the plants and leave enough room to open and close your shutters. A trellis or two placed on the walls of your rustic garden room will allow you to grow climbing plants, such as clematis, passion flower or honeysuckle, these will be beneficial to the wildlife in your garden and the honeysuckle in particular will surround you for months with its wonderful scent. Position shrubs or flowering plants in planters around your garden room, plant dwarf trees – or large trees if your garden is large enough! Nature is phenomenal and the rustic look embraces the beauty of the natural world.
The roof of your rustic garden room should be given careful consideration, a natural material is going to be a much better choice than something like roofing felt or bitumen and it will also complement your other rustic enhancements. Slate tiles, cedar shingles, thatch or even a living sedum roof are all popular roofing materials that are suitable for a rustic garden room. If roofing felt or bitumen is your only option then consider growing a non invasive climbing plant over it, which will certainly add a rustic element.
The interior of your rustic garden room should be an oasis of calm, with a simple and neutral colour palette inspired by the colours of nature, keeping the colour theme throughout your garden room will achieve a consistent, tasteful atmosphere and make the space feel larger. Walls of grey, green, beige, pale blue or cream with white woodwork and ceilings will give a light and airy feel to your rustic garden room, your woodwork can also be kept in its natural form or simply varnished, this will be truly rustic. Flooring should be plain, natural materials would be preferable, such as stone, slate tiles or wood but laminate or carpet in neutral colours will also be acceptable, rugs to soften hard flooring should also be in neutral colours and either plain or simple patterns. Soft furnishings should blend with the natural colours used to decorate your rustic garden room; textiles should be soft and comforting with woven or knitted throws, fleeces and soft cotton cushions. Checked patterns (also known as plaid) are very rustic but, once again, they should be in soft, neutral tones. Leather, suede (genuine or faux), cotton and wool are all great for rustic furniture upholstery; this can be combined with basket ware, wood, wicker, rattan, cane or any other natural material that blends in well. whilst Warm spring and summer breezes waft through double doors that open into your garden, whilst lamps on side tables will cast warm and welcoming pools of light around your rustic garden room during the cooler autumn and winter evenings.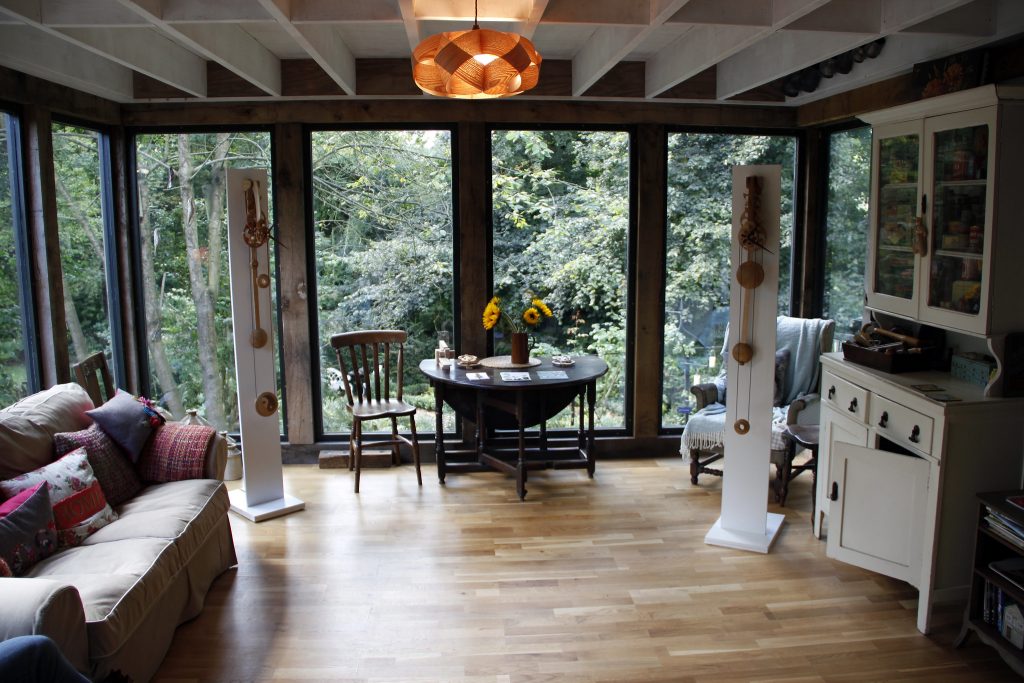 The distressed look is very popular with fans of the rustic style but this is not crucial, a well painted dresser in either satin or matt will look just as beautiful as its distressed counterpart, the beauty of "going rustic" is that you can choose to go as worn looking or shabby chic as you wish, it can be your own very individual and unique look or you can follow the advice of decor magazines, provided you don't go ultra modern or futuristic there is no right or wrong.