Garden utility rooms are experiencing a renaissance over the past few years, due to the increasing need to compartmentalise. Most contemporary homes these days are open plan which maximises the use of space. However, aesthetically, some homeowners might not prefer to show the "unsightly" features of the house, namely, the utility section. Some homes are limited where space is concerned, which is why having a garden utility room can be a necessity for some families.
Garden utility rooms are slightly different from a laundry room as utility rooms are a general umbrella term for use in, well utilities. This means that most utility rooms are used as a laundry room, additional closet space for storing seasonal clothing, storing mops, vacuum cleaners and other general cleaning items.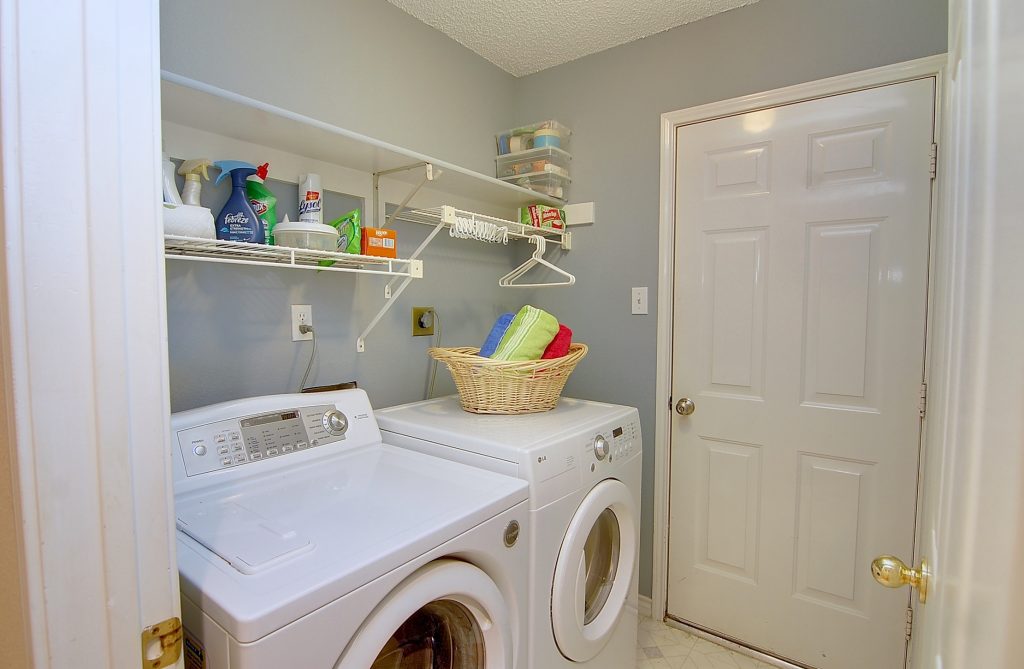 The aim of a utility room is to keep the unnecessary clutter and mess out of the main living areas; however, most homes were not designed to have a utility room, which is why many of these homes avail of the next best thing: garden utility rooms.
What are the Pros and Cons of having a Garden utility room?
Garden utility rooms have a lot of advantages, not only do they provide extra space, they will also add value to your home, they can be built or installed in a short time, they add a "wow" factor to your property and, best of all, for this type of structure, planning permission is generally not required (although it is important to confirm this with your local planning office to make sure guidelines are properly followed).
Space
If there is a shortage of space in your home, having a garden utility room will be useful. A utility room will give you ample room for your appliances and your ironing equipment, you could even add cupboards for clean and dirty laundry, winter clothes, gardening outfits, etc.
Cost
Large houses with more rooms are generally more expensive in the UK, so it makes perfect sense to simply add a room to your current property. Investing in a garden utility room will no doubt add value to your property.
Convenience
Having all your appliances and ironing equipment in your utility room will be more convenient on laundry days.
Clutter
Having a dedicated space for utilities will help with organising the main house. For example, visitors are unlikely to see if one makes a mess in the garden utility room.
Noise
Having appliances inside the house can be noisy, especially for those with open plan homes. Some families might find that it is difficult to find a suitable time to do the laundry inside the house, especially at this time, when it is commonplace to have your living area double as a home school and office.
Factors to consider when designing a Garden Utility Room
So, let us say we have convinced you to install a garden utility room. You now have two choices: to have one custom built or buy a pre-manufactured one.
Of course, a custom-made garden utility room might be more expensive but you can design it to suit your needs, it will probably also look better than a pre-built one.

The cost for having a garden utility room built will depend upon the materials you use, where you are situated and the cost of hiring builders.
Pre-manufactured garden utility rooms come in a range of different prices and designs, generally the fancier the design is, the greater the cost. However, they do come in all styles, shapes, and sizes and they are usually easier to install, you will just need to pick one and your supplier will deliver and erect.
Where to place your Garden Utility Room?
Your garden utility room should be easy to access; it should be situated in a well drained area with a path leading from the main house, lighting at regular points along the path is important for safety.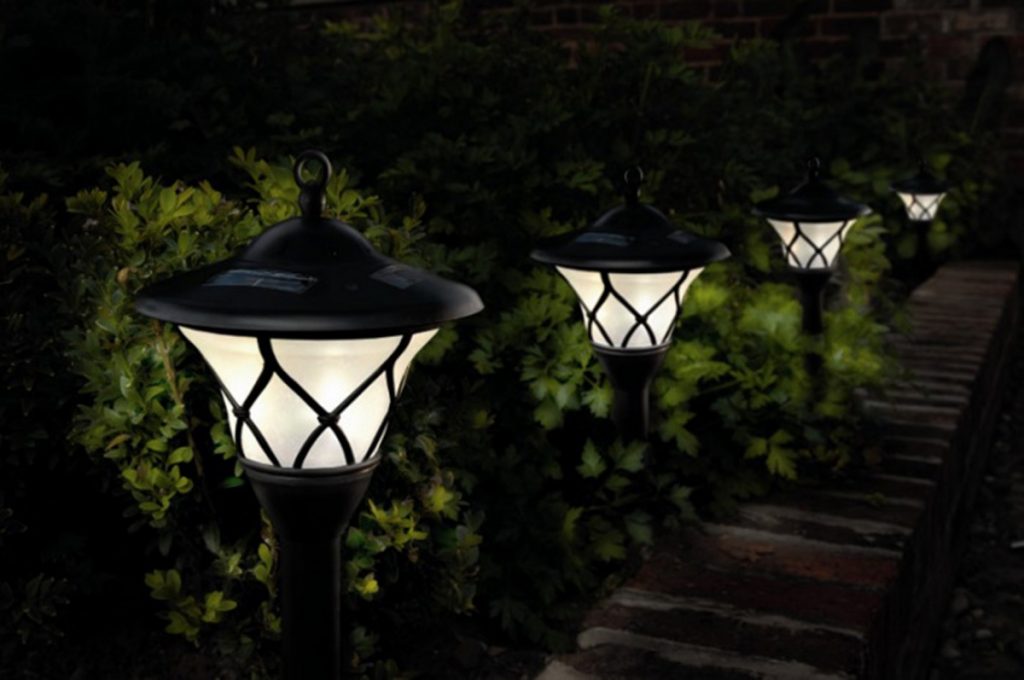 Maximising the space:
Now that you have your Garden Utility Room all set up and ready to use, how can you maximise the space to be able to use its full potential?
Utilise Storage: Firstly, built-in storage space is a must. You can use a combination of cupboards, open multi-functional shelving, and deep and shallow drawers to be able to utilise all the available space. 
Plan layout: Design the floor plan of your Garden Utility Room before moving in all your appliances to avoid any issues. For example, you can opt to stack heavy appliances, like your washer and dryer, on top of each other.
Retractable Clothes line and Hooks: A retractable clothes line can be used whenever needed to hang dry your clothes. You can also add hooks at various points for hanging items on clothes hangers.
Whether you are building your garden utility room or buying a premade one, here are some things to consider:
Painting: It is important that the garden utility room is properly painted and sealed on all sides to prevent leaks. Wood should be pre-treated to prevent rotting, this will also ensure longevity and sturdiness.
Ventilation: It is also important that there are windows for good ventilation, with vents to prevent overheating and the buildup of stale air.

Lighting: Since the garden utility room is likely to be used at any time of the day, lighting will be very important. A skylight is recommended for natural lighting but if that's not possible, consider low energy white LEDs that also bring a cosier feel to the room.
Install overhead lights and layer them further with under-the-cabinet lighting, over-sink lighting and over any other places where you may spend more time.
Doors: The doors should be lockable and you may also want to consider fitting an alarm system and installing CCTV, appliances are expensive items so security is important.
Having a garden utility room can be very useful and with so many possibilities on how to use it, you will be spoilt for choice.