Although yoga can be practised anywhere it is always beneficial to be able to find a peaceful retreat, somewhere away from your busy life. Whether you practice for spiritual wellbeing or physical strength, your very own yoga studio in your garden, surrounded by nature, can give you the peace and quiet that you desire.
The best place to experience yoga is outdoors, close to nature, so you can use the energy of the earth to focus your mind, body and soul. Wonderful if you live in a temperate climate, not so nice if your weather is cold, wet or just downright unreliable. A garden room is the ideal way to keep warm and dry and yet still connect with nature; it doesn't need to be a complex structure, in fact for yoga, less is best.
It is important to consider the position of your garden yoga studio; will you want early morning sunshine or the last gentle rays of the setting sun? Take advice from the experts if you plan to have water, gas and electricity connected as the position of your studio could be important – and possibly costly. What about access? Trekking back and forth across a lawn will either result in a summer lawn with bare patches or a winter mud bath. Make sure you leave plenty of room if you plan to add an outdoor yoga area, be it decking, patio or even grass. Your studio will keep naturally cool if you site it beneath the branches of a mature tree, taking care not to cause harm to the tree of course, aromatic planting in the ground or in pots around your yoga studio will help to create a relaxing atmosphere.
A light and airy room and good quality wood flooring is favourable, with large windows and glass doors, preferably bi-folding doors to blur the lines between the studio and the garden and also allow lots of fresh air in. It is important to ensure your studio is well insulated, this will help keep it cool in the summer and warm in the winter, air conditioning is something you may or may not wish to consider and under floor heating will be perfect for those particularly icy winter days. You may want to fit blinds to keep your garden yoga studio cool during hot summer days, or perhaps for privacy when the evenings draw in.
If your garden room is to be used solely for yoga it will be simple to furnish, as you only really need a mat, but candles, cushions, potted plants and incense will all help to create a serene and relaxing atmosphere. A simple and uncluttered space is ideal for yoga.
This simple room with matting is a perfectly calm and relaxing place for yoga; the opaque doors and window allow daylight through whilst retaining privacy.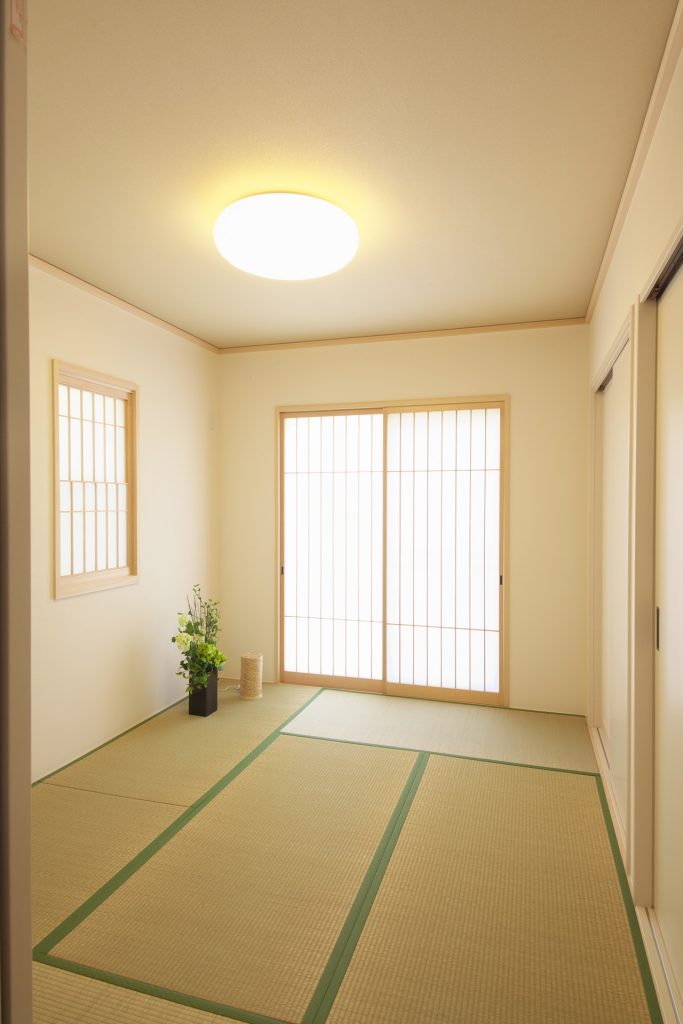 A simple white room with unadorned walls and a large window, all you need is your mat.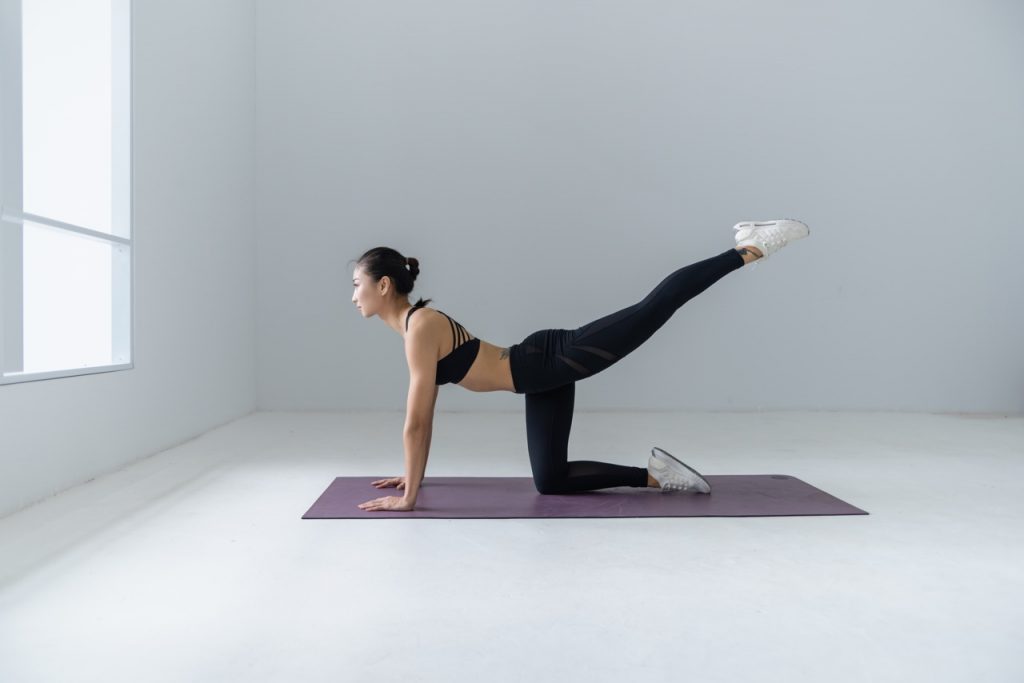 Large glass doors and windows, no furnishings, just nature all around – a peaceful and relaxing retreat.